4 REASONS WHY DIVING WITH US IS SO UNIQUE:

DIVE CENTER TENERIFE
ON THE SHORE OF THE UNDERWATER
MARINE RESERVE

Our Dive Centre Tenerife is located in the first line of the The Underwater Marine Reserve! Unusual volcanic creations of the Montaña Amarilla descending into the water and the richness of live of the Underwater Marine Reserve make it one of the best diving spots on the Canary Islands. read more
WET MONSTER Dive Center Tenerife offers Scuba Diving, giving you the opportunity to experience the beauty of the underwater world and the unusual feeling of breathing underwater. Try it, and it will certainly become your Life Passion! – full offer of Sucba Diving Tenerife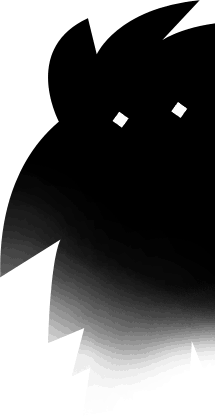 WE ARE A FULLY LICENSED DIVING CENTER TRAINING IN PADI AND SSI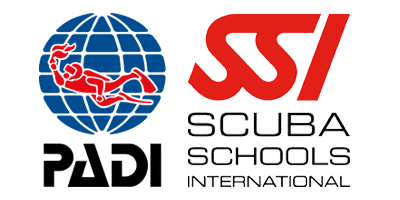 WET MONSTER Dive Center Tenerife
offers diving at all skill levels:
If you've never dived before, we'll take you to the Introduction (Try) Diving Tenerife under the supervision of an experienced instructor and we'll provide you with an extraordinary experience after which you will fall in love with the underwater world.
The next step is the Diving Course. At our Diving Center on Tenerife, we offer SSI and PADI diving courses in a very pleasant and cozy atmosphere while ensuring the highest teaching standarts. Our goal is to train the best divers because in the end we will be diving together with you during the diving trips organised by WET MONSTER all over the world.
ADVANCED DIVING COURSES
in SSI and PADI
DIVING PACKAGES
DIVE WITH US IN THE BEST DIVE SITES OF TENERIFE
WHALES
and DOLPHINS
Speedboat cruise
DIVE SHOP
THE BEST PRICES IN EUROPE!
DIVING TRIPS
DISCOVER WITH US THE UNDERWATER WORLD OF THE OCEAN PLANET
CANYONING
ADVENTURE FOR BEGINNERS

DIVING IN THE BEST
DIVE SITES OF TENERIFE
PROBABLY THE BEST DIVING CENTER ON TENERIFE
according to Google Reviews and Trip Advisor

Warning: Undefined variable $prestyle in /home/klient.dhosting.pl/wetmonster/wetmonster.com/public_html/wp-content/plugins/wp-review-slider-pro/public/partials/getreviews_class.php on line 1164