Scuba Diving Center Tenerife
CONTACT AND RESERVATIONS: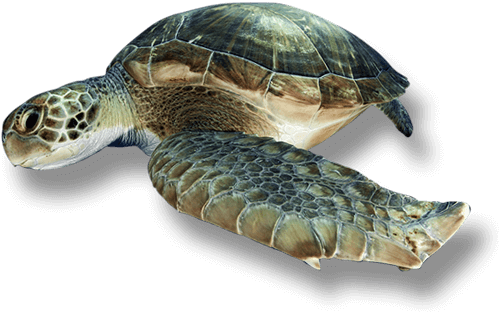 Visit us !
Monday-Saturday: 8:30 – 16:30
Sunday: we are resting 🙂

CHECK DIRECTIONS
FROM YOUR LOCATION
OUR ADDRESS:
calle Chasna 2
Costa Sol building local 1
38630 Costa del Silencio
TENERIFE
Canary Islands
FAQ – Frequently Asked Questions:
Can you dive on Tenerife all year round?
Yes, it is the only European destination where diving conditions are very good all year round. The weather on Tenerife is very stable, especially in the south of the island where the Scuba Diving Center WET MONSTER is located. Annual air temperature variations during the day are usually between 22-28°C and the water temperature 18-25°C. There is no thermocline phenomenon as in European lakes – the border below which there is a sharp drop in water temperature. Visibility under water on Tenerife is usually between 20 to 40m.
What languages are your dive center customers served in?
The WET MONSTER Diving Center is mainly focused on serving tourists visiting Tenerife from different regions of the world. Our instructors speak English, Spanish and Polish. We can conduct the dive theory sessions in almost any language, so there is no need to worry about understanding the dive training materials.
Is the ability to swim necessary to start diving?
Paradoxically, the ability to swim is not required to start diving. Of course, having it is only a plus in any water-related activity, while in diving, especially in the programs of the first underwater trips and basic diving courses, we can easily start without this skill because the equipment that will provide us with positive buoyancy will work for us. So on the surface of the water we feel like we are swimming in a buoyancy vest and we don't have to waste our strength to stay above the water.
What kind of outfit should I wear for diving?
Generally, it doesn't make much difference, it's important to have something to wear with you as a wet outfit. You will get neoprene wetsuits from us, and under them it is best to put on a suit that you normally use for bathing, i.e. gentlemen swimming trunks or beach shorts, and ladies a one-piece or two-piece swimsuit. It is also worth taking a towel with you.