DIVE SHOP TENERIFE
THE BEST PRICES IN EUROPE
We would like to invite you to for shopping in our our dive shop on Tenerife. We offer prices over 20% lower than on continental Europe!
We are the official distributor of the world best diving brands, including: APEX, AQUALUNG, CRESSI, GARMIN, MARES, SCUBAPRO, SHEARWATER, SUUNTO, XDEEP.
All products purchased in our dive shop are covered by a 2-year warranty, which can be fulfilled throughout Europe and the rest of the world at the nearest authorized point of sale of a given brand.
The latest prices and products can be consulted on the website of our online store TiendaDeBuceoTenerife.es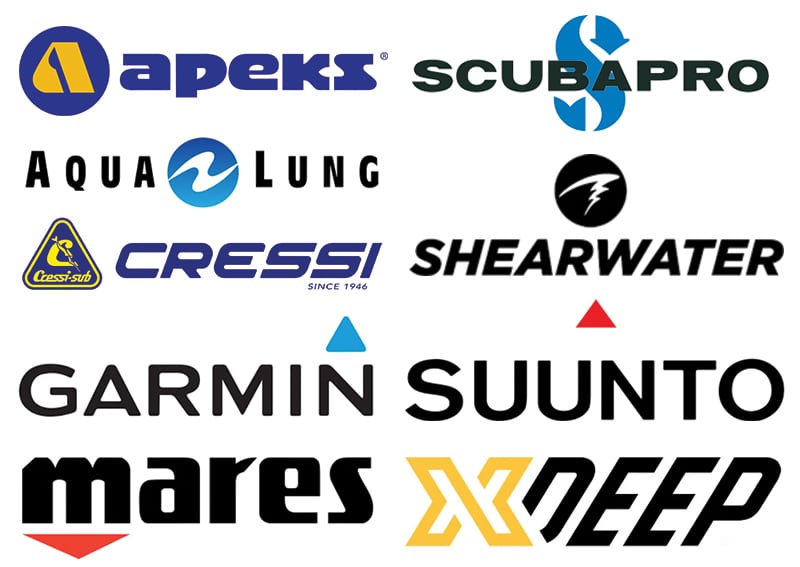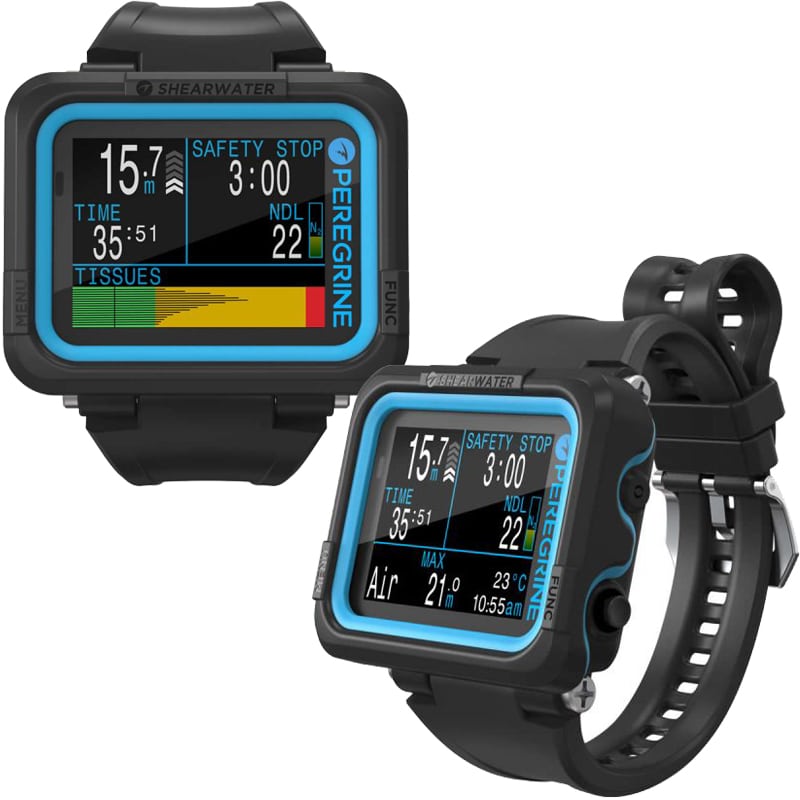 SHEARWATER PEREGRINE
Price: 428€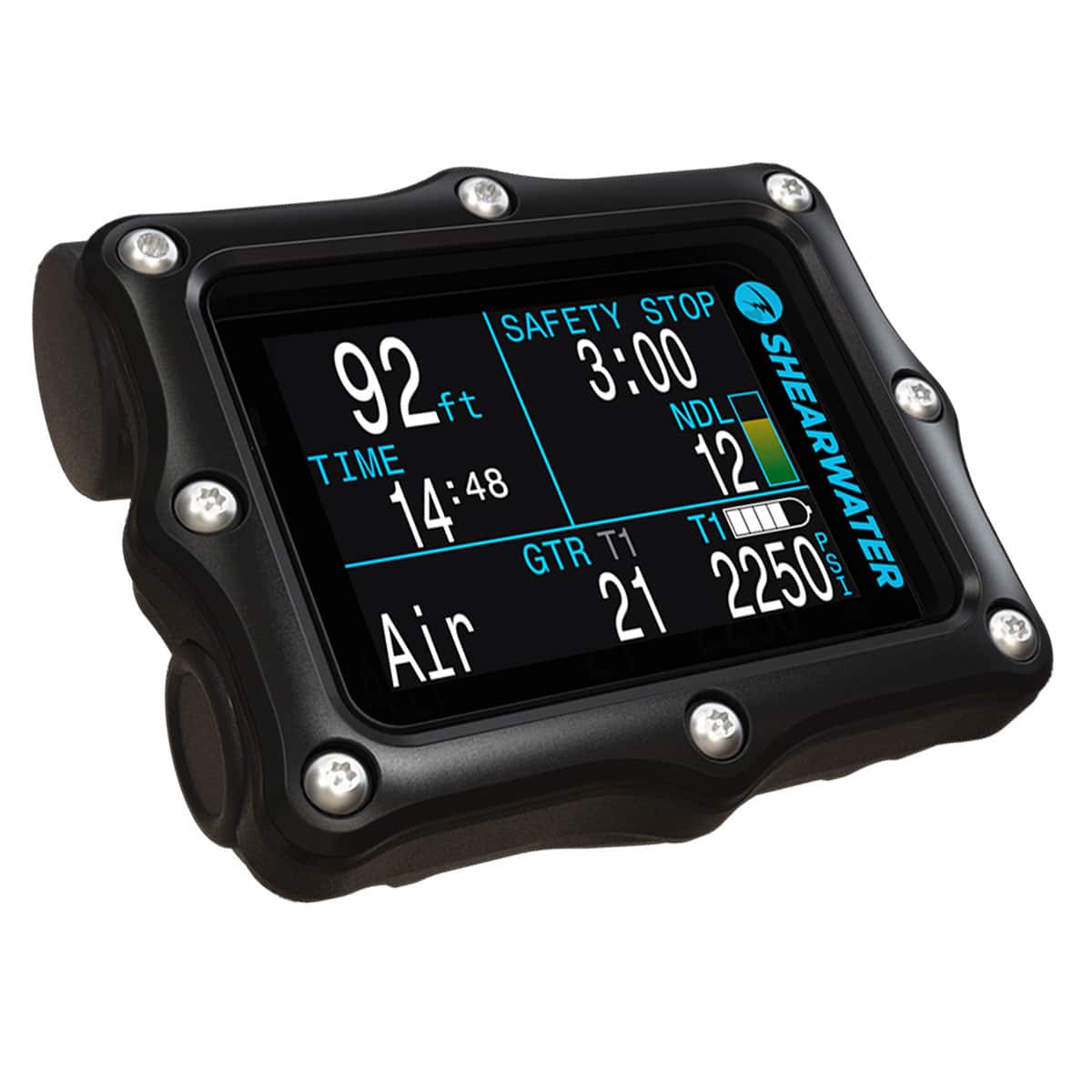 SHEARWATER PERDIX
Price: 730€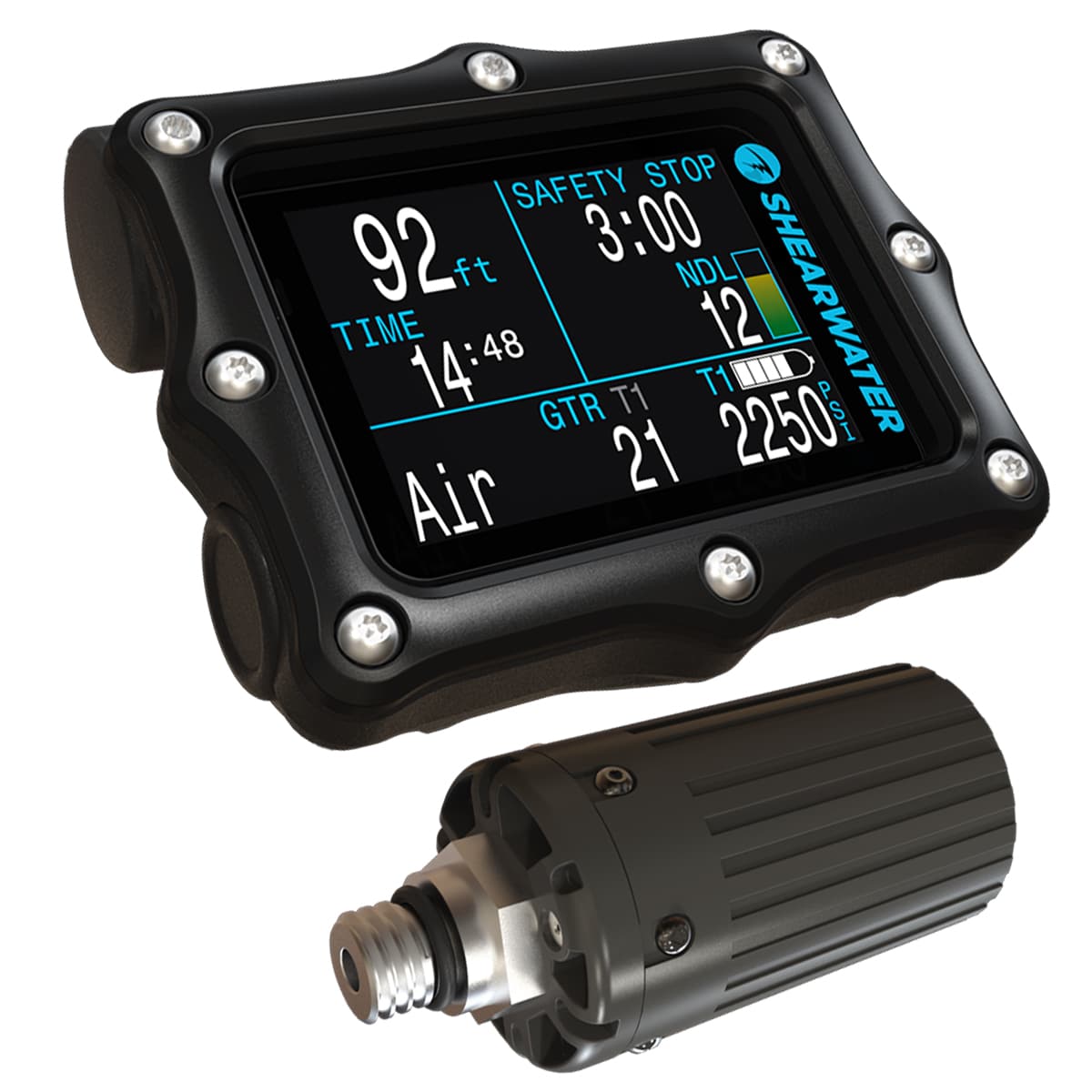 SHEARWATER PERDIX AI
Price: 780€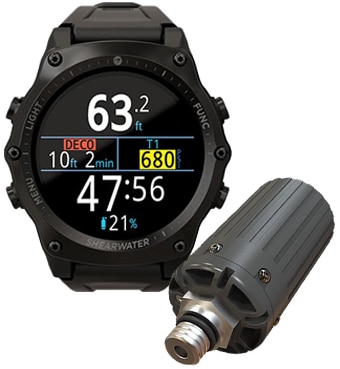 SHEARWATER TERIC
Price: 895€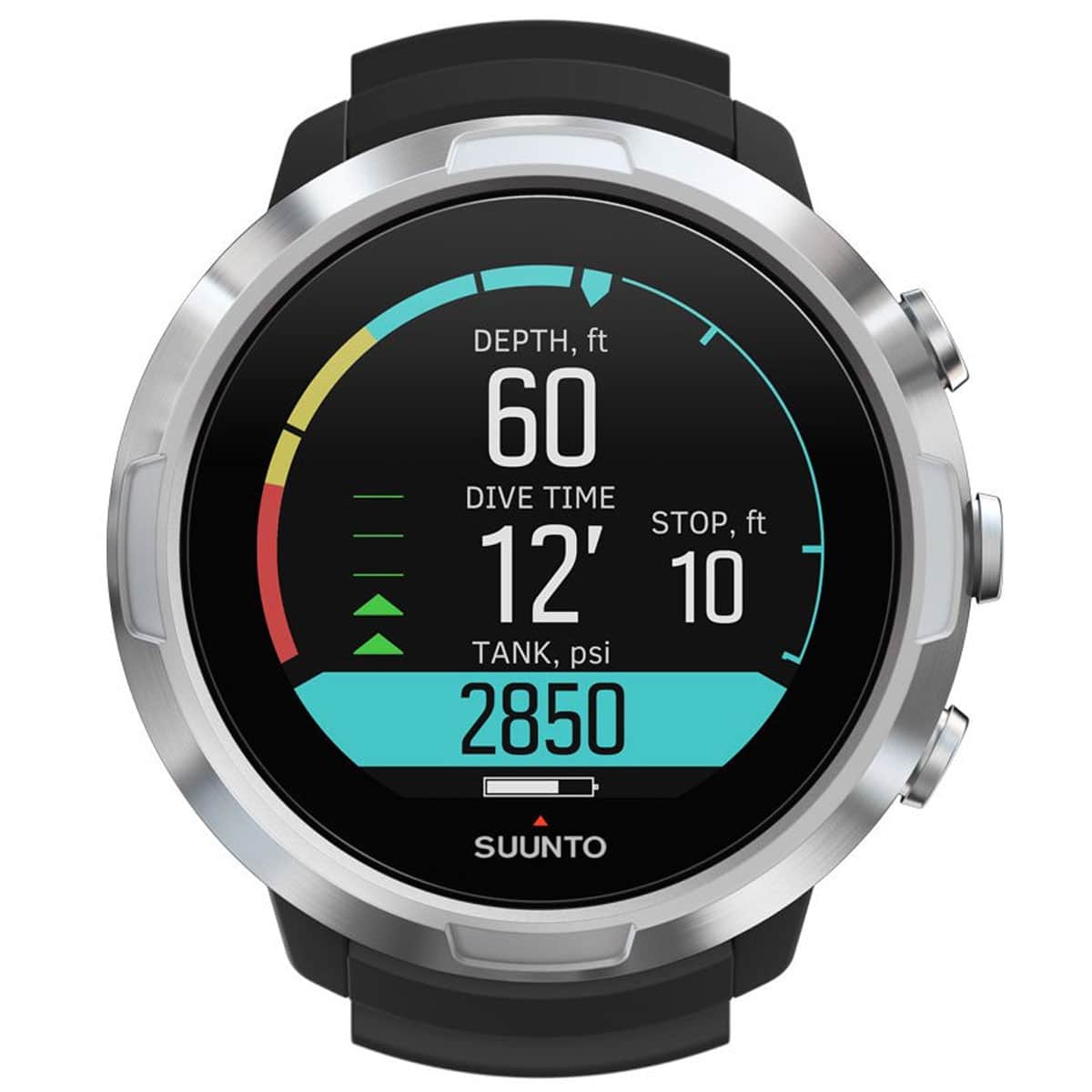 SUUNTO D5 BLACK
Price: 453€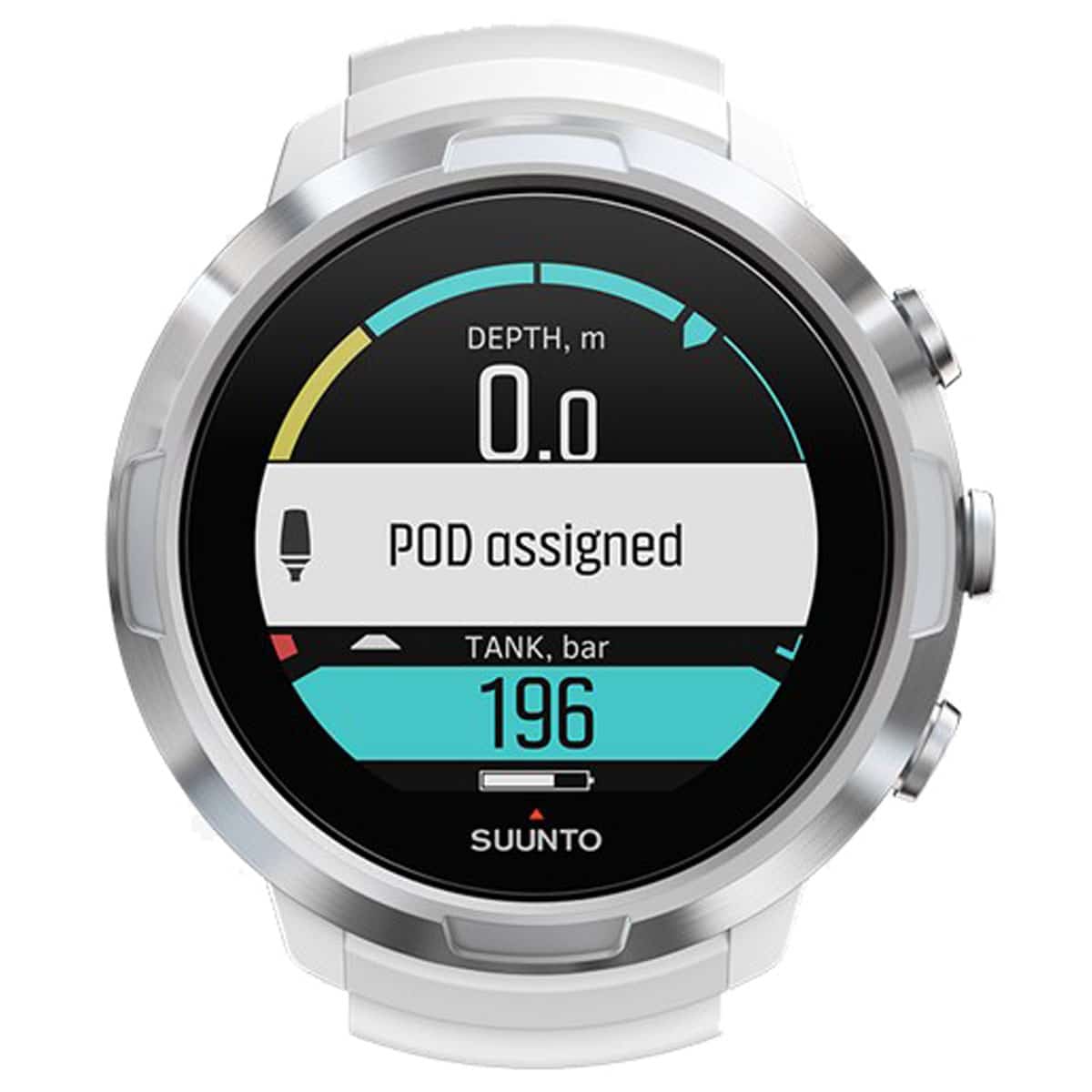 SUUNTO D5 WHITE
Price: 453€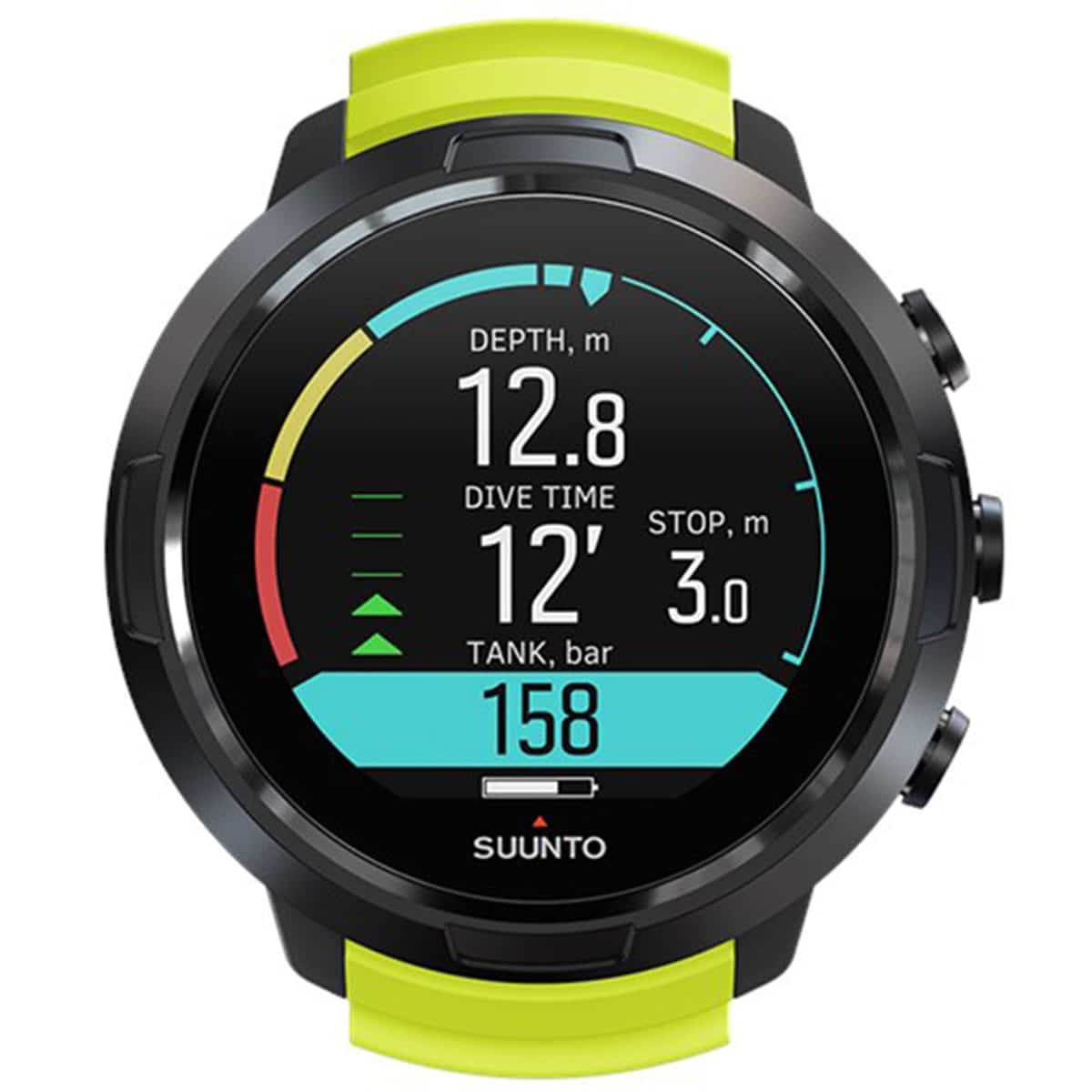 SUUNTO D5 LIME
Price: 495€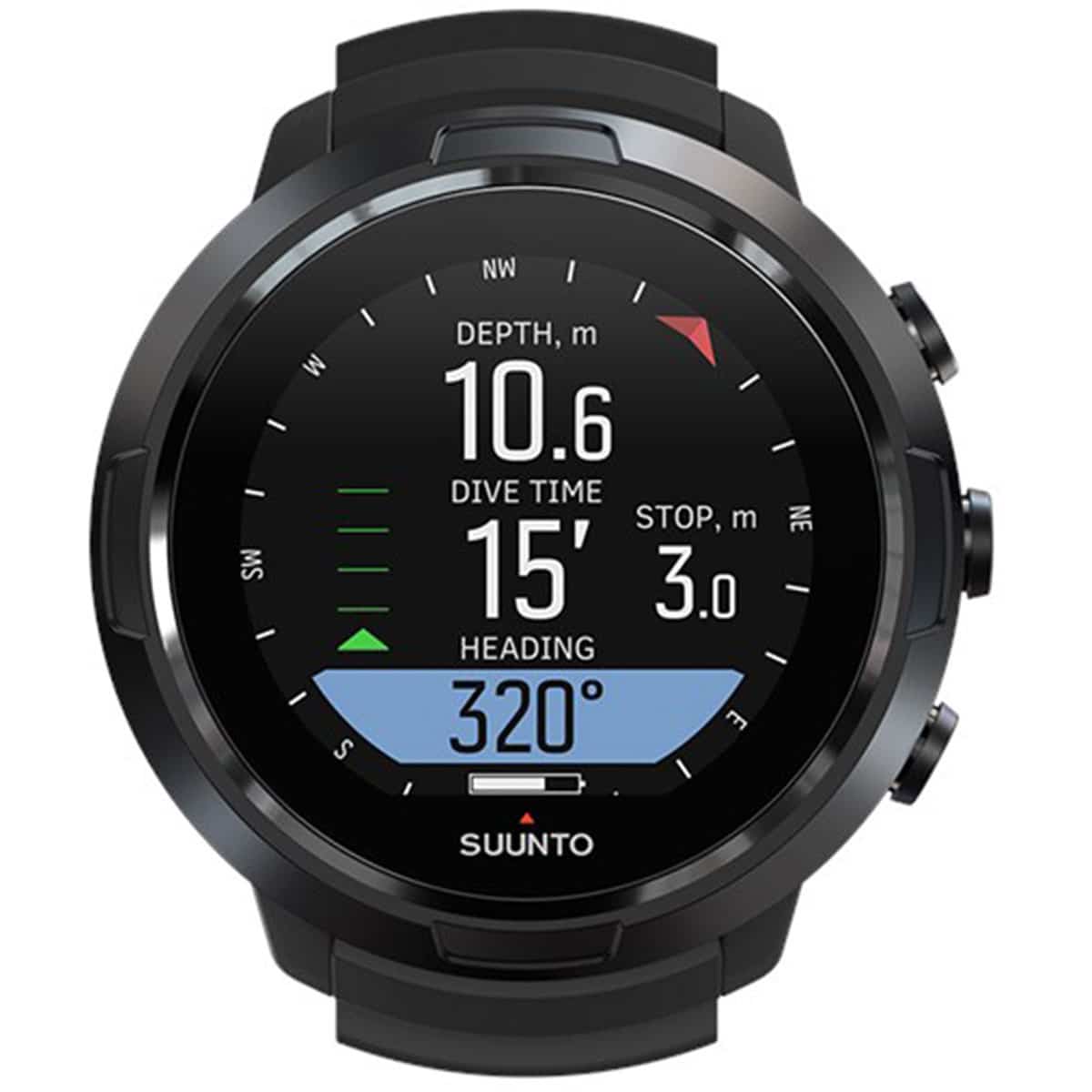 SUUNTO D5 ALL BLACK
Price: 495€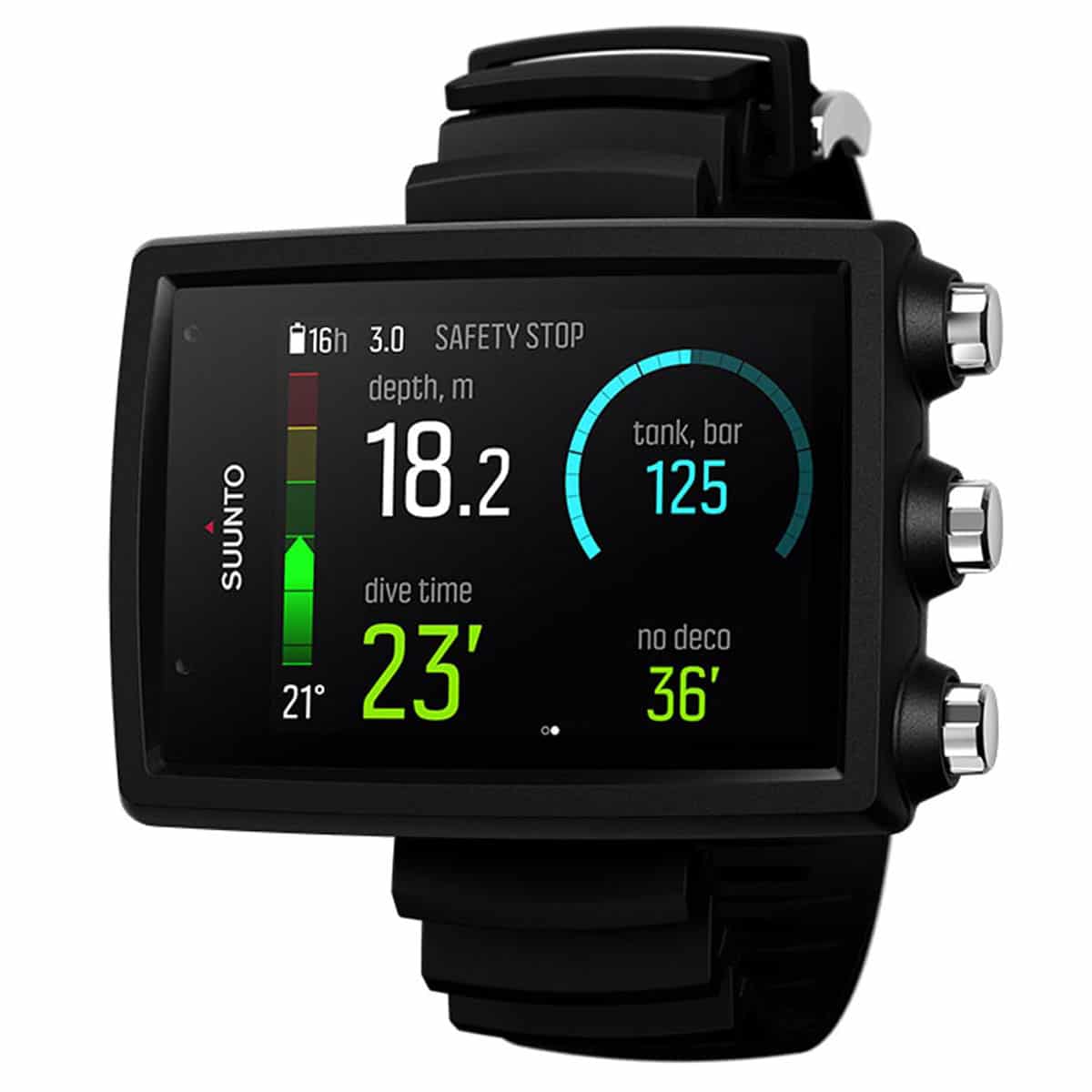 SUUNTO EON CORE BLACK
Price: 486€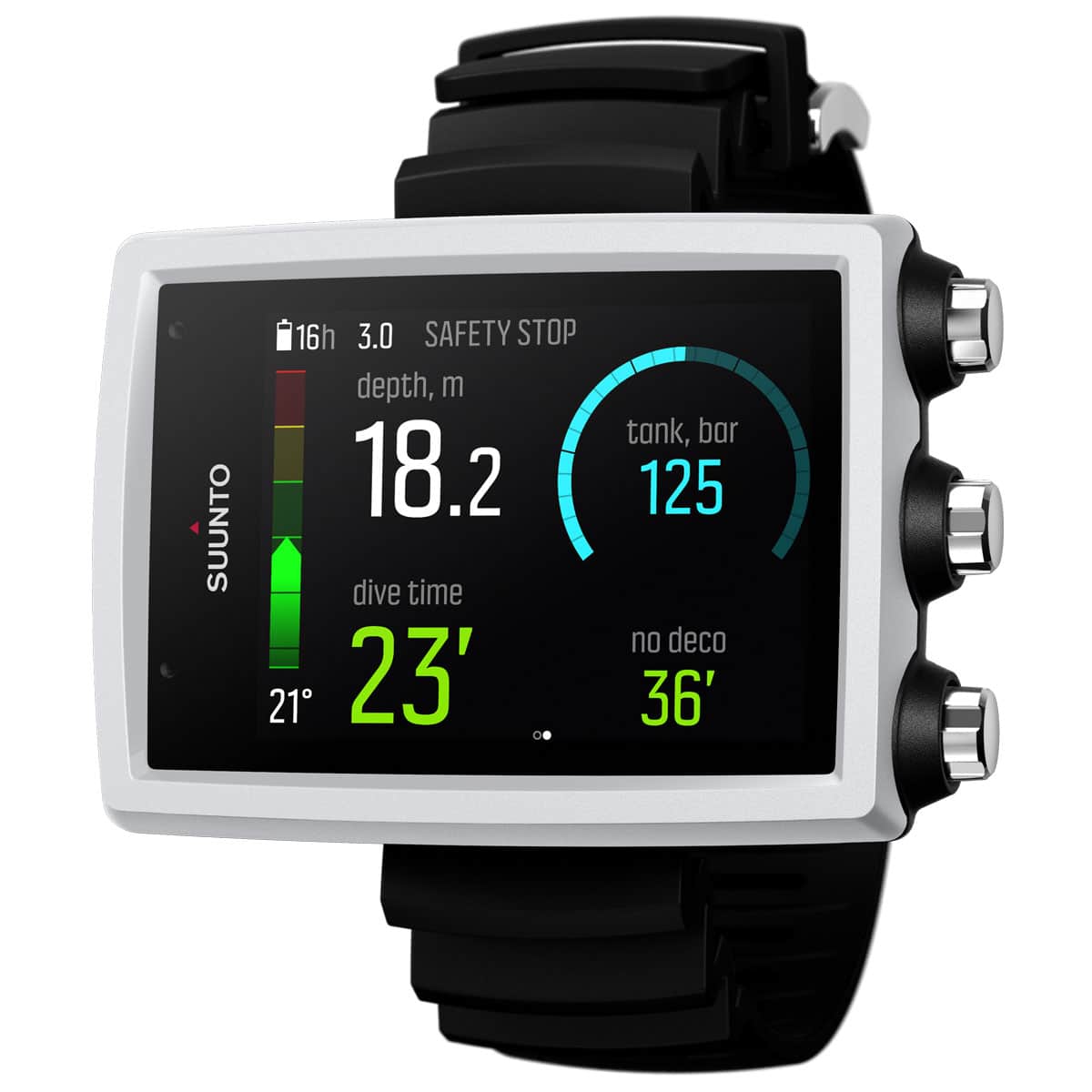 SUUNTO EON CORE WHITE
Price: 486€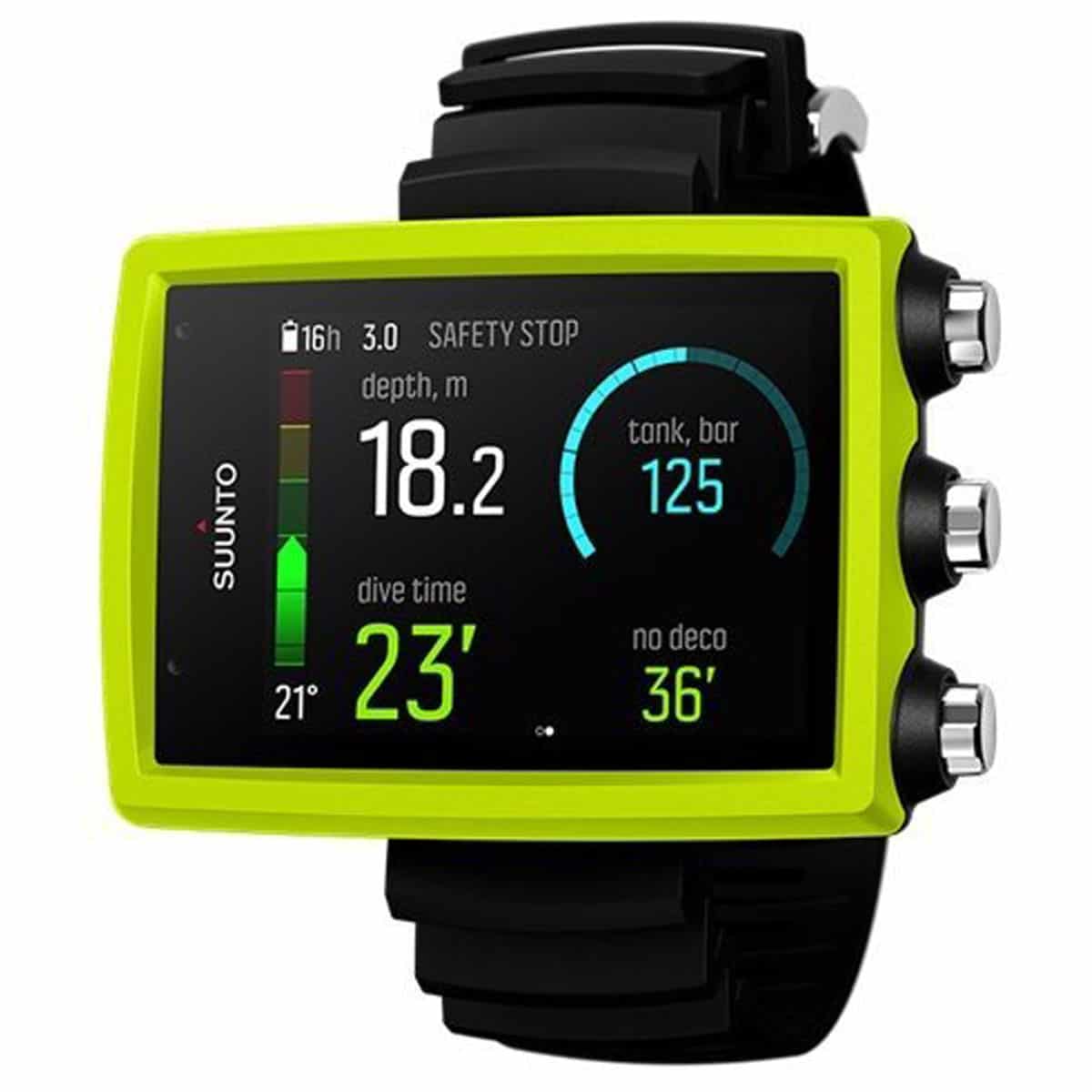 SUUNTO EON CORE LIME
Price: 486€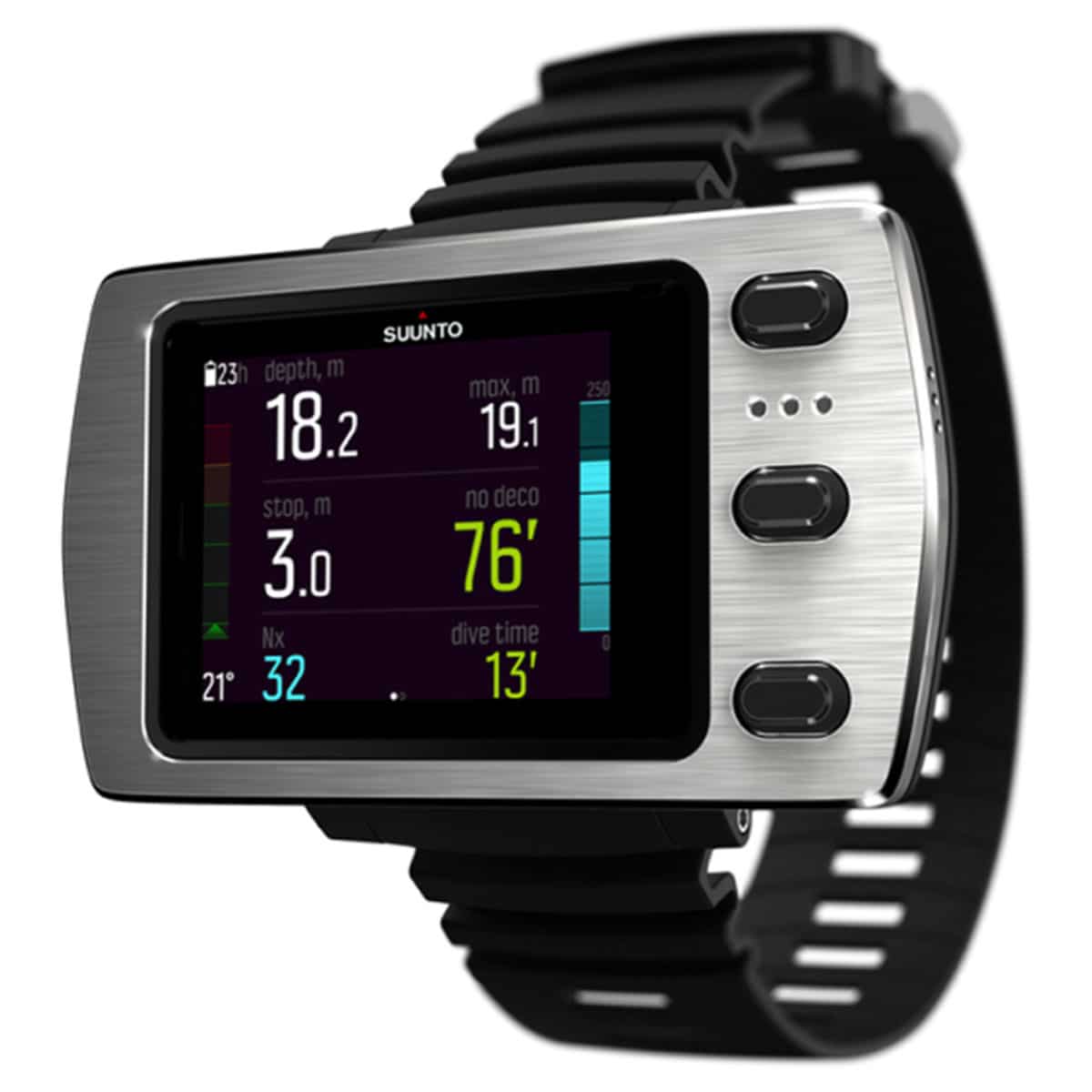 SUUNTO EON CORE STEEL
Price: 598€